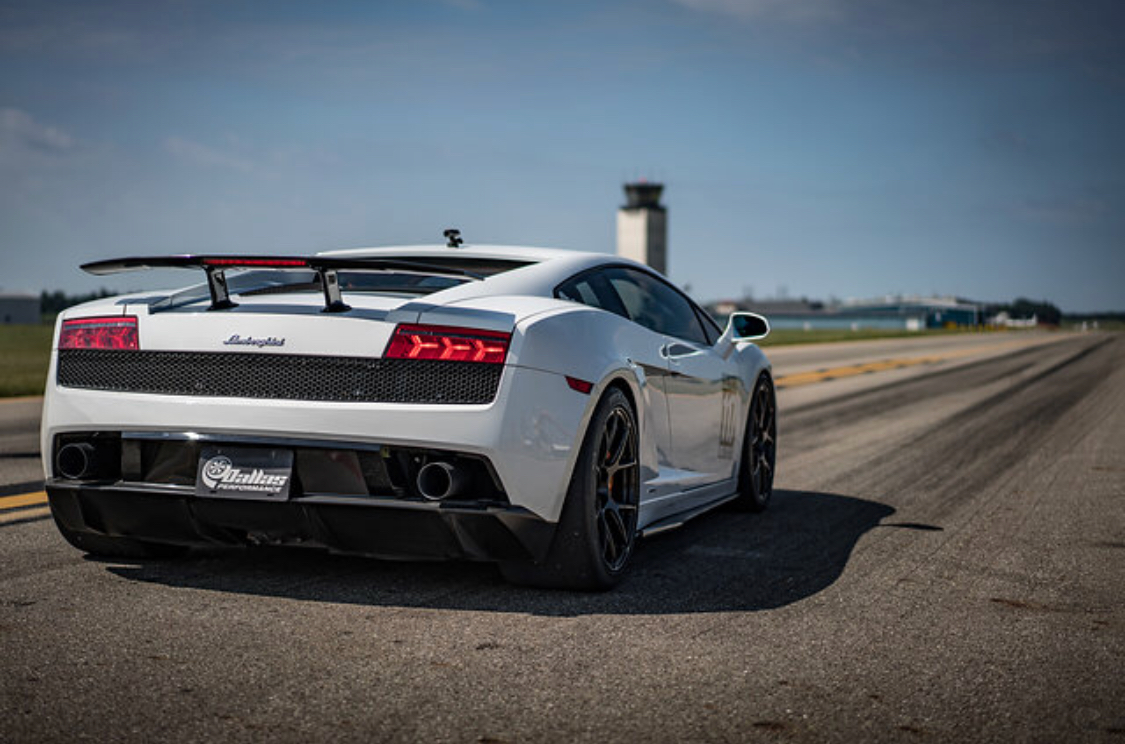 Frequently asked questions
Who can register?
Anyone can register 18 and above. If under the age of 18, parent/guardian must be present and sign release waiver forms in order to participate.
What kind of vehicles are allowed?
Open to all makes and models including motorcycles, suv's and truck. Vehicle must have DOT approved tired. DOT approved drag radials are allowed.
What is the length of the track and stopping distance?
We are running on taxi way 13/31. Track length is 2640ft (1/2 mile) with 4400ft to shut down.
What other activities are being held?
We are in conjunction with Battle Creek Field of Flight Air Show & Balloon Festival. Not only will there be head to head standing half mile shoot out but also one of the best air shows in the country. Including live music, carnival rides, food and games for all ages. Entry gives you full access to the event. Great for the whole family and certain nights witness the 4th of July fireworks.
How many runs can I do per day?
We have a AM session and a PM session. In between the air show takes place. We start our PM session once the air show has completed. Usually we have anywhere between 70-80 cars and can run an average of 3-4 passes per session. Pending any delays during the event may change the amount of runs. We are on a live and active airport.
Viewing area?
Due to being in conjunction with an air show we have to follow the same safety guidelines and stay in the say zone due to insurance. Spectators are 600ft from the start line. We do not have a finish line viewing area. Finish line is slightly blocked by a hanger. We are working in providing a safe viewing area at the finish line but as of now we don't.
Spectator cost and parking?
Spectators and parking is located at a different entrance from where the participants enter. This is controlled by air show/airport security. We have no control over the parking. $10 per person and $5 for parking. Anyone under 3ft tall enters for free. No scooters, golf carts and any motor device allowed onsite. If you are in need of a scooter you can rent one at main gate. These are reserved for the handicap.