Michigan first and only head to head standing 1/2 mile shoot-out.
2020 Dates Coming Soon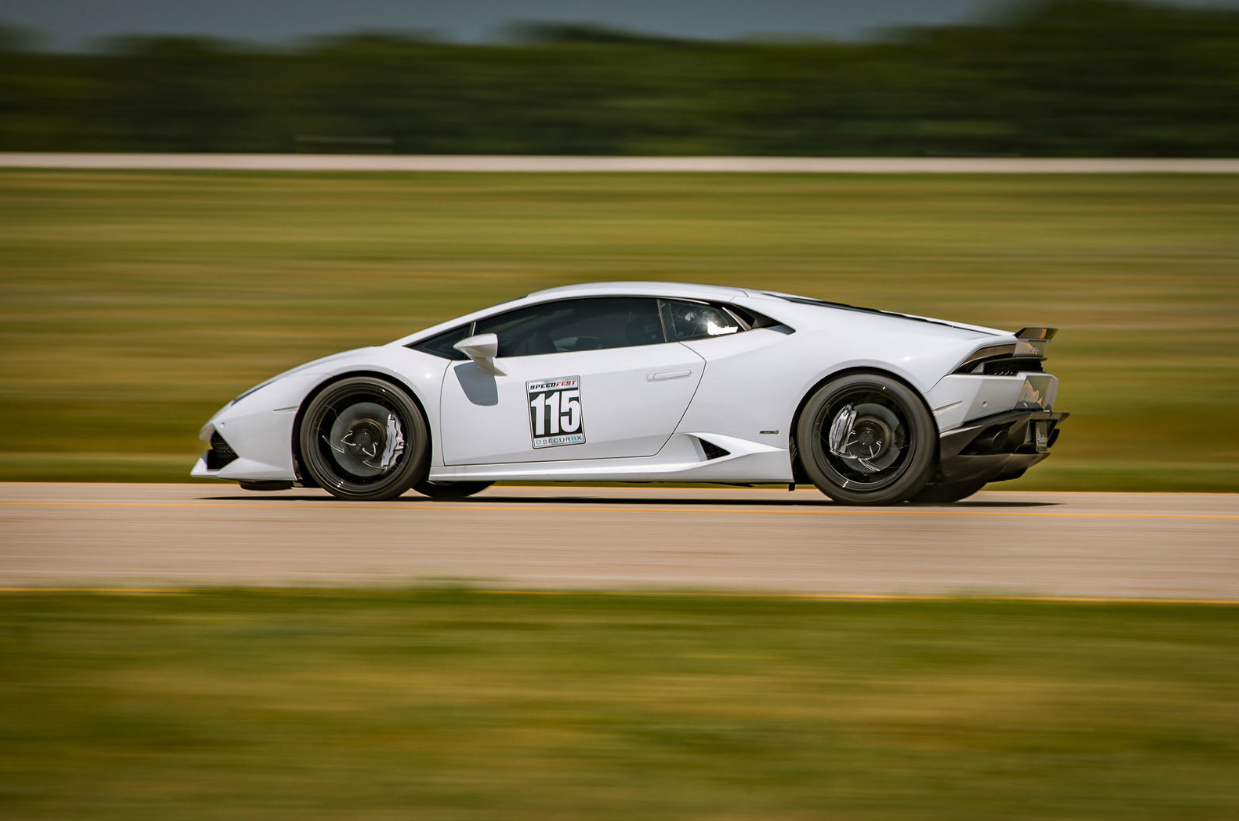 2019 Battle Creek Speedfest Results from Thursday July 4th - Sunday July 5th, 2019.
Battle Creek Speedfest is a standing 1/2 mile shoot-out held at W.K Kellogg Airport in Battle Creek, MI. This event is open to all makes and models including motorcycles. Since 2014, this event has been growing and reaching out to many automotive enthusiasts across the US including Canada. Participating vehicles are street legal but we also allow non-street legal vehicles as long as they meet the requirements. Non-street legal participants will not be eligible for daily or weekend awards, but we can re-evaluate creating a new class pending on the number participants.
This event is truly a unique one as we are the first and only 1/2 mile event in Michigan. Also in conjunction with one of the largest and longest running air shows in the country. By teaming up with Battle Creek Field of Flight Air Show & Balloon Festival, we gained not only the opportunity to bring the very first 1/2 mile event to Michigan, but also an event the whole family can enjoy. Witness some of the rarest and fastest vehicles in the area at an event that all ages can enjoy including live music, carnival rides, variety of foods, games and one of the best air shows in the country. Admission includes access the entire air show event. For more information about the air show please visit www.BCBalloons.com.